I know that especially ingame, many people are not taking this seriously and expect a mind-change once more like last year. Please, guys. Don't get your hopes up for that to happen once again.

Now is the time to gather your friends together once more, to take screenshots, to film, to use all your potions that you have left, even to marry someone, whatever you please to do with the two months you have left.

But please don't just expect this to stay longer online than the 15th Januar 2019, you might wake up too late from this dream.
Signature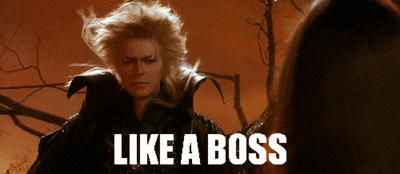 Entertainment? Here: https://youtu.be/zJGWv_axOiY