You all can check ur attendance once a day and write anything like a diary format.
Regardless if in game or in real life.
Since this is an international attendance, we will make use of the WL forum time EDT Time GMT(-4) summer time EDT Time GMT(-5) winter time.
Copy and paste the previous people's posts in front of yours at the same date!
The format: Date / Number / Nickname / (Post whatever you like)
Keep your post clean. Have Fun!
You can only have your attendance checked once in a day.
Users who post as first-fifth in attendance logbooks from other servers will not be rewarded and the reward will roll down to the next person, remember you can post/get rated daily in two servers' logbooks a day max.



1st post = 5 Karma
2nd post = 5 Karma
3rd post = 5 Karma
4th post = 5 Popularity
5th post = 5 Popularity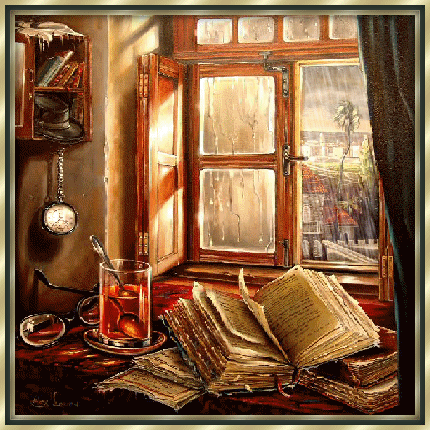 ~Cancer Logbook adjusted at 10th December 2012~
Designed by Misty