Welcome. Revolution is a new Aries guild, whose main goal is to bring together the active members of the Aries community. It is a guild anyone can join, regardless of your level or in-game experience. As long as you are active and trustworthy, our doors are always open for you. In return for your dedication, we offer help of all kinds, including things like quests, finding items, compounding EQ, etc. 

Once you are a part of our group, you can enjoy talking to other members using the guild chat. You'll be able to communicate with many different people almost always, as there are already a lot of active members in our ranks. In the guild chat, you can ask for advice, or just get to know everyone a little better.

Apart from just speaking with other members, we also hold different kinds of events, do instances together, celebrate our members' birthdays, holidays, and much more. After joining, you can also share your ideas for future events to keep out guild nice and lively.

Here in Revolution, we don't like to over-complicate things. That's why we only have a few simple, but very important, rules to follow:
1. Be respectful to other members, if you want them to respect you back.
2. We do not tolerate scammers of any kind. This means: do not scam!
3. Be active. This doesn't mean just being online. It is always nice to see people communicating with each other in the guild chat. So please, chat with the other members. We don't bite

4. Most importantly: have fun! And don't be afraid to ask for help.

Thanks to out lovely leader, we also have a Facebook group for our guild. If you use FB, and would like to join not just the guild, but the group as well, just mail the leader with your Facebook name, and we'll add you into it. You can discuss different topics with our members on-the-go, or post screenshots of something you found interesting. This is just another way for everyone to keep in touch.
Facebook Group

If you would like to join Revolution, mail IkkiSan or IceFire in-game, or just leave a reply down below. By joining, you can help us grow and become a great place for everyone.


Signature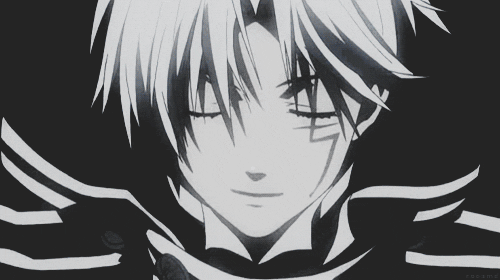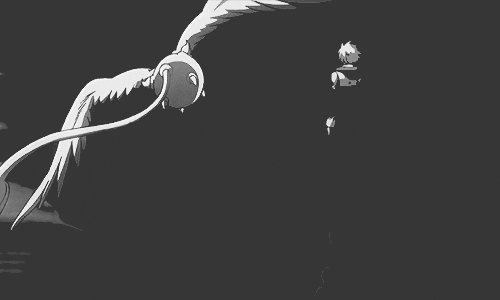 Cuss Burst Thread:
bit.do/iceycuss