Hello everyone. Ok, I know there have been multiple scammer posts in the past, and some people are tired of them, but I personally believe they can help warn other potential buyers.

This post is about a person who goes by the name of xSeveryx. A friend of mine wanted to buy some items from this person, and had to pay first in order to receive them. Yes, STS could've been an option, but no, he didn't think about it at the time. 

As shown in the screenshot, my friend (Zirakith) sent 40m to xSeveryx. In return he was supposed to be traded the purchased item. He was not. Instead, the seller kept the gold, and never came back.


Signature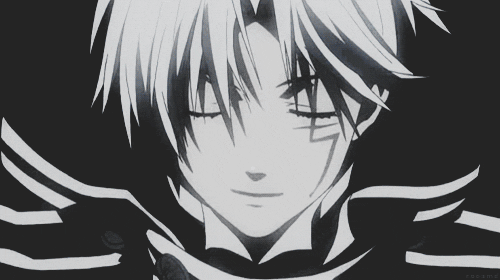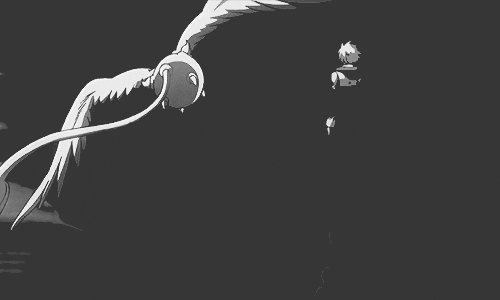 Cuss Burst Thread:
bit.do/iceycuss