Hello everyone visiting my thread~
 Some of you may know me from a few years back, as i sold cuss burst way back in the day. Because of this, I've decided to continue my business, even after such a long break.
So now, after many years, i'm happy to say i'm back \o/
MY TEAM

PRICES
Characters (with free RB, JS, DS)
1-100 = 4 PL 
 / 4 TV 
 / 4 LS 

1-150 = 15 PL 
 / 15 TV 
 / 15 LS 

1-180 = 30 PL 
 / 30 TV 
 / 30 LS 
Pets (with free Death Quest)
Debuff: 1-100 = 5 PL 
 / 5 TV 
 / 5 LS 

Buff: 1-100 = 8 PL 
 / 8 TV 
 / 8 LS 
I do accept gold, items, etc. Just message me so we can made a deal.

SCREENSHOTS

RULES
1. I pilot your account.
2. I supply the SP food.
3. Pay before I start bursting.
4. Don't leave any important items on your character.
5. Don't log in during the cuss burst.
6. Change your password after I finish.
7. You have 48 hours to answer my message when it's your turn to burst, or your spot goes to someone else.

CURRENTLY BURSTING
-

WAITING LIST
-

If you would like to buy cuss burst from me, mail IceFire in-game, message me in the forums, or leave a reply down below. I'll get back to you as soon as possible.

Signature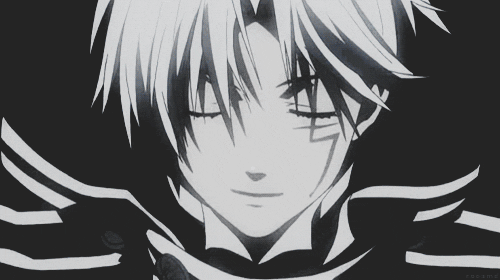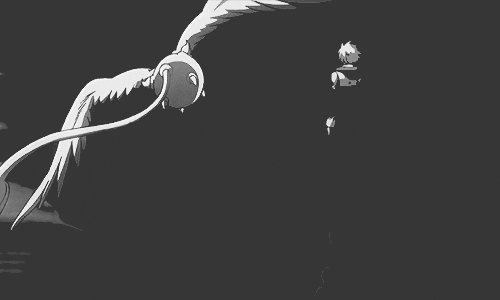 Cuss Burst Thread:
bit.do/iceycuss