I quit WLO a long time ago and have recently come back. So deciding to take up my previous business, I want to continue selling cuss burst to those in Aries. 

For those that are interested, this is my old thread: CLICK ME

P.S. Excuse my not-so-well-made thread, it is still under construction.

Finally! My new internet has been installed, so I'm now also selling 1-180 cuss.

MY TEAM

PRICES
(These are not final, they could increase or decrease later on)
Characters (with RB if needed)
1-100 = 3 PL 
 or 3 SS 

1-150 = 9 PL 
 or 9 SS 
 
1-180 = 18 PL 
 or 18 SS 
Pets (with RB if needed)
Debuff: 1-100 = 3 PL 
 or 3 SS 

Buff: 1-100 = 6 PL 
 or 6 SS 
I DO accept gold, items, etc. Just message me so we can made a deal.

SCREENSHOTS
(more screenshots will be added later on, along with exp gained)
RULES
1. I pilot your account.
2. I supply the SP food.
3. Pay before I start bursting.
4. Don't leave any important items on your character.
5. Don't log in during the cuss burst.
6. Change your password after I finish.
CURRENTLY BURSTING
PaperCrowns (Yanusakii) 100-180 (starting soon)

WAITING LIST (not in order)
Harry0505 100-180 x3
PaperCrowns 1-180
pistachio 1-180
Sapphy 1-180
mxchi 1-180 + Shasha 1-100
FINISHED
PaperCrowns (Yanusakii) 1-100 + Vic 1-100
Harry0505 (Aquiver, Drastic, Plasma) 1-100
Yassuo (Maokai) 1-100 + Xao 1-100
BillSama 94-180
Night (Lastly) 1-100
If you would like to buy cuss burst from me, mail IceFire or Mexxy in-game, message me in the forums, or leave a reply down below. I'll get back to you as soon as possible.
Signature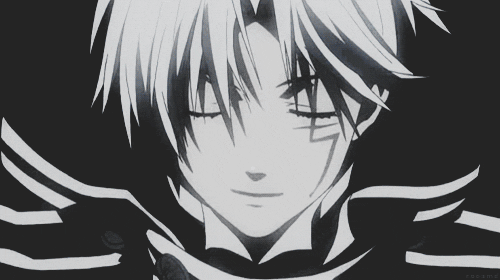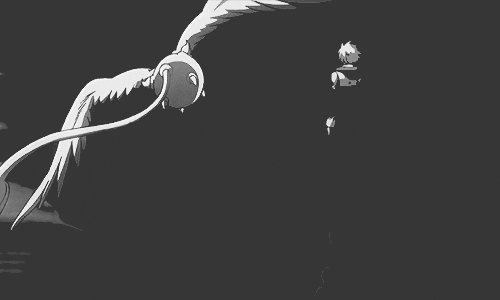 Cuss Burst Thread:
http://bit.ly/2tfT5J7