[Under Construction]
Kizuna: May 20th, 2016 - ?
Noblesse: March 5th, 2013 - May 20th, 2016
The guild was once known as Noblesse, a popular guild known for its members and its successful Trojan War victories. After the era of Noblesse came to an end from a period of inactivity , Misty decided to start over with new members and a new focus for the guild. Rather than focus on bettering our reputation and applications, we put priority in helping others. 
❀ No level requirements. 
❀ Active characters are only allowed in this guild.
❀ Spread good into the world by helping others around you.
Successfully defended castle on March 9th, 2014 [Noblesse]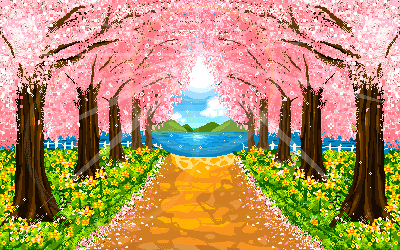 [
Last edited by MistyAnime01 at 1-13-2016 04:04
]