Hello Lunis.

This is sad news, if you lost chars due to being a few levels too low.
Also, it is not fair for you that they didn't keep your characters if they were the highest in their slots in that account - because new players all had that downside to lose with this merge all they had accomplished so far.

It is unfair for the reason that there was little time between official announcement and the merge itself for people to react. Also, chars with much lower levels were not deleted on the accounts that got merged into "New-Cancer", because many people told me they still had their LV 1-10 chars they wanted to get auto-deleted to free the slot.

From what I heard from into-Taurus-merged Friends, there were more losses, worse losses. Some people lost characters that were reborn, even those were the only ones on the account. Some lost characters on LV 170-190rb. That is a true nightmare.

I guess they made more mistakes during the merge of those servers who ended up in New-Taurus. 



I hope you can start over and can get your lost items again. Best wishes.
Signature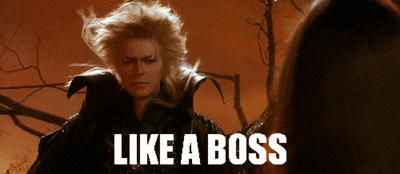 Entertainment? Here: https://youtu.be/zJGWv_axOiY