Dear Wonderland lovers,

we would like to keep the Quest Help section in better order.
In many Server Gates people ask for quest help but the topics sink very quickly due to the quest-seller-topics getting bumped.

From now on, if you need help with a quest, looking for a seller on your server or for free help, post your request into this topic.
Quest sellers can find your requests in here and contact you in that topic, in PM or ingame.
Make sure you add your character name, this way it will be easier to find you in the game.
Once a single thread gets posted from somebody seeking quest help, it gets merged into this one.
Requests of the current and the last month stay, while any requests older than this will get split off. This way the topic stays up-to-date.


Hoping you will find the help you are seeking!

Best regards,

The Moderators Team
Signature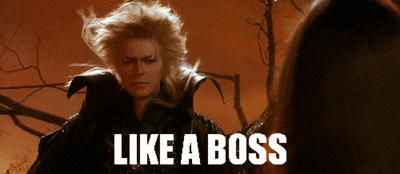 Entertainment? Here: https://youtu.be/zJGWv_axOiY