Welcome to the Cap&Aqu Attendance Logbook!

The rules:

We will make use of the WL forum time EDT Time GMT(-4).
Number your post.
Format: Date / Number / Nickname / Text
Daily rewards will be given by the section Moderators.
Users that do not play / are not active in the server gate will not be awarded popularity / karma if they consecutively post in the first 3 for several days.
Keep your post clean.
The rewards:
First post of the day: +5 Karma
Second to fifth post: +5 Popularity
I will start today! Please go ahead! /bunny46
07/26/2011
1. Taruchi - Welcome to the new merged server Cap&Aqu! Hope to meet you all ingame.
Signature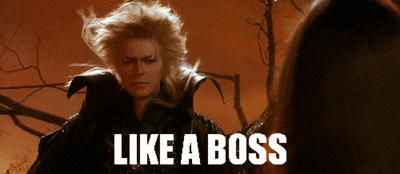 Entertainment? Here: https://youtu.be/zJGWv_axOiY