Girls and guys of Sagittarius, to keep our server gate active [emm...to make it active finally] I have decided to make this [about time sagi gets one, eh?]

Credits for the idea: realganda17
Credits for format: xJaD10x


1. Since this is an international attendance, we will make use of the WL forum time EDT Time GMT(-4)
2. Number your post accordingly
3. The format: Date / Number / Nickname / (Post whatever you like)
4. Keep your post clean. Have Fun!
5. You can only have your attendance checked once in a day.



First post that day: +5 pop
Second post: +4 pop
Third post: +3 pop
Fourth post: +2 pop
Fifth post: +1 pop
Exlusively English!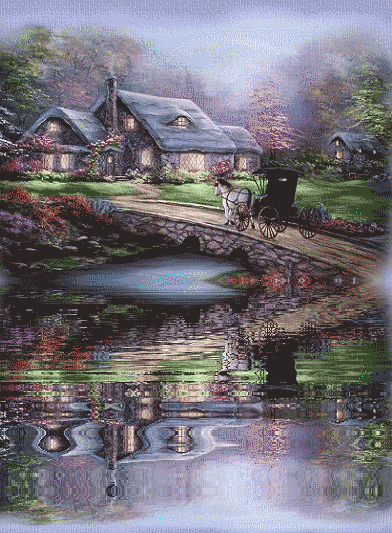 Dec - 20 - 2009
1. Mei: I'm so excited: TW is today
Time for sagi's drama queens to get out and show their moves xD

Thread was designed by MistyAnime01


[
Last edited by MistyAnime01 at 5-15-2014 18:17
]