Hello everyone.
What's your name?

 
After the Server Merge, many of us will have numbers behind their previous number-less names.
 
IGG offers us to change our names to new ones, this thread is for documentation.
If you want your friends to find you again under your new name ingame, post…
 
-… your old character name:
-….your old server:
-….your new character name:
-…(your new server, if you think it is necessary to add):
 
Do it for as many chars as you want, but do it after IGG completed the name change, so you can be sure you get the new name you requested.
 
I am looking forward to reading your new, pretty names, everyone!!!
Signature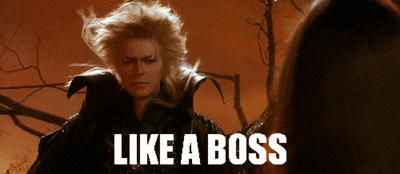 Entertainment? Here: https://youtu.be/zJGWv_axOiY