As most people already noticed, there was a change to our forum platform.
After the whole forum got moved, we have for the first time the chance to put a "nickname", so that not everyone can see our original Account Name displayed.

Many people already changed their names to more preferred ones. However, if the signature or avatar isn't the same as before, that makes it hard to know who is who!

Maybe some of you don't want to tell who you were, for the sake of a new beginning, or just for security reasons - which is completely acceptable.

However, some of us were friends, and would like to recognize each other. For those who want to reveal it, you can post in here who you were in the old forum, if you want your friends to know and to remember you!


______________________________


I believe that I need not tell you who I am, in the last forum "Hotaruchi", here my new name from now on is "Taru", everyone calls me that already anyways.
Signature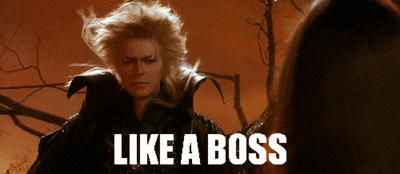 Entertainment? Here: https://youtu.be/zJGWv_axOiY